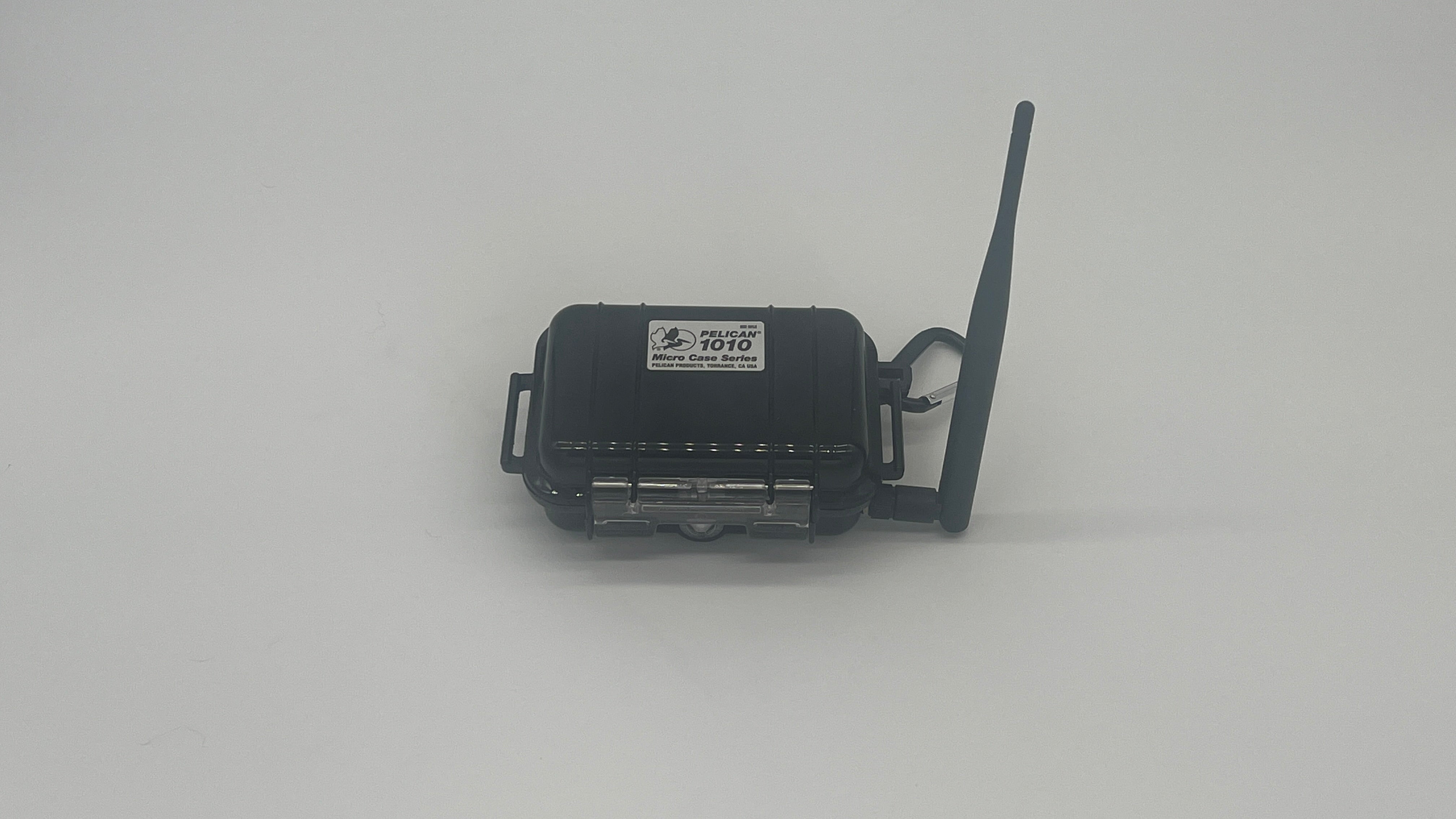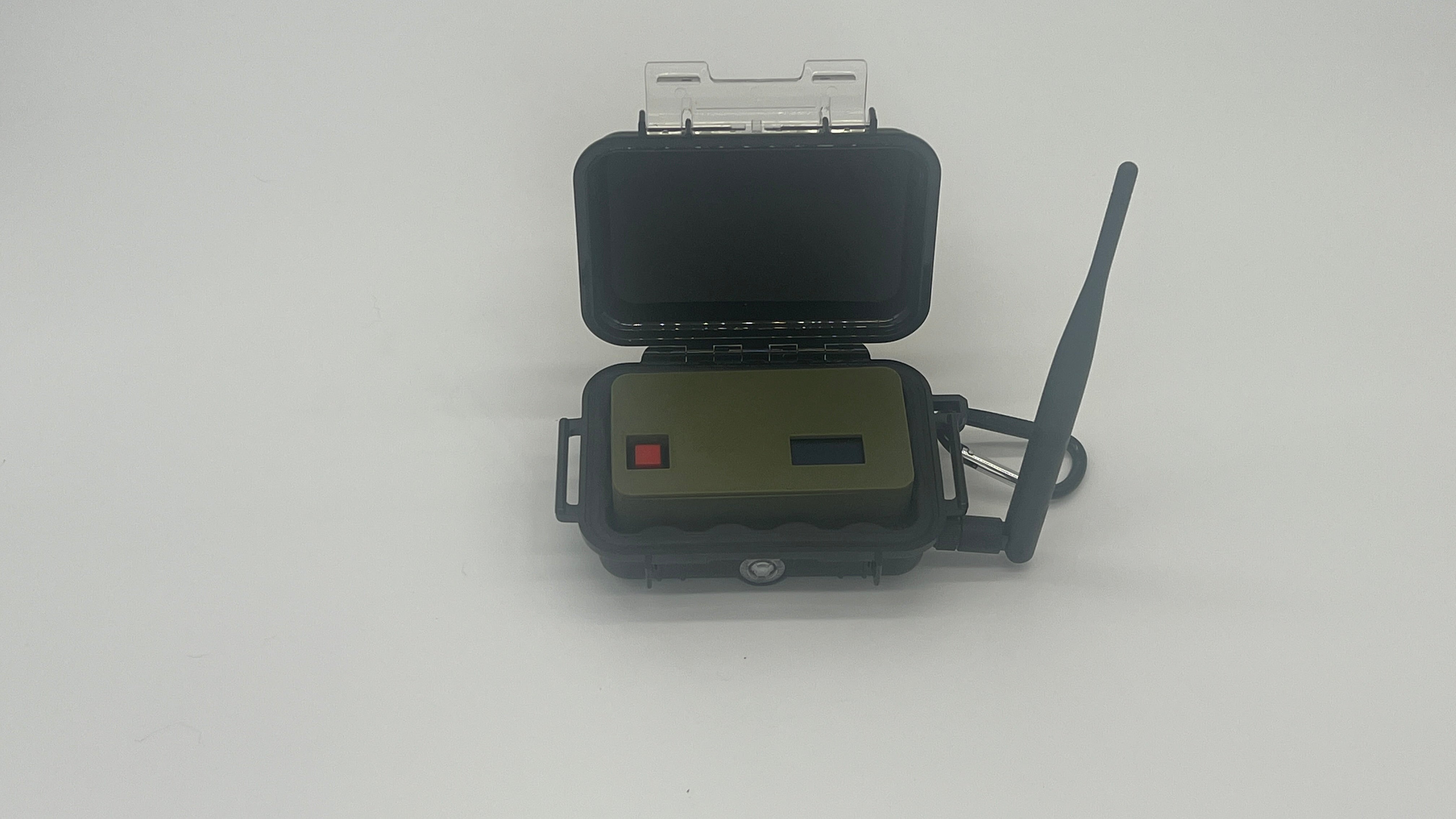 Range Tough LLC
RAK LoRa Waterproof Mesh Node
Ultra-low-power waterproof Meshtastic LoRa Mesh router node.

Use this unit to extend your Meshtastic LoRA Mesh network where power is not available.

The software for these boards is evolving very quickly, but these nodes should be a great option for mesh network nodes in many conditions.

Package includes:

* Assembled WisBlock Kit W/ BLE and LoRA
* Lithium Ion Polymer Battery - 3.7v 1200mAh
* Optional OLED Screen
* Internally Mounted PCB Antenna for BLE
* Externally mounted LoRA Antenna
* Latest firmware supporting the RAK4631 (Min 1.2.46)


This is a unit that requires the latest Meshtastic firmware (Min 1.2.55).

These boards do not have WiFi or a web server built-in so the Meshtastic web interface is not available.


WisBlock board Specs:
RAK4631 WisBlock Board: Nordic nRF52840 MCU & BLE 5.0 Radio, Semtech SX126x LoRa transceivers.